COATINGS, Stains, Sealers
& Painting Supplies
Flexstone coatings
Flexstone waterproof sundeck coatings are the most durable coatings on the market today. They are versatile, seamless, flexible and will outlast any competitor coating out there.
Flexstone roof membranes are the most versatile flat roof solutions on the market today. They are waterproof, versatile, flexible, reflective, and UV stable for harsh climates and traffic.
Flexstone garage flooring system is a common-sense solution for worn out looking garage and showroom floors. The next-gen polyaspartic coatings are incredibly tough and have a variety of stunning textured finishes.

Flexstone offers two finish types, a standard finish (System S) and a textured stone finish (System X).
The standard finish is a solid semi-gloss colour coat (of which there are 4 neutral options to choose from). The UV stable and rugged aliphatic urethane colour coat is mixed with slip-resistant additives before being rolled out to create a tough, flexible and safe shell that can withstand the elements and traffic.
The textured stone finish is composed of one of four unique blends of acrylic chips thoughtfully created to fit nearly any design scheme. The chips are broadcasted into a urethane top coat and is finished with a 1 part clear urethane that is UV stable and incredibly tough, regardless of climate.
Above The Grade is a Flexstone Saskatoon Coatings distributor. Visit us or call today for more information about this stylish, flexible, versatile product or review more information at flexstones.ca.
Messmer's Natural Wood Finishes
For over 30 years, Messmer's has been manufacturing premium finishes for wood. From our UV Plus line of penetrating oil finishes for traditional woods like cedar, redwood and pine, to our UV Plus for Hardwoods for IPE and other exotic woods, to Timberflex for log and timber frame homes, they have a quality finish for your project. For more information visit messmers.com.
AnchorSeal Hardwood Sealer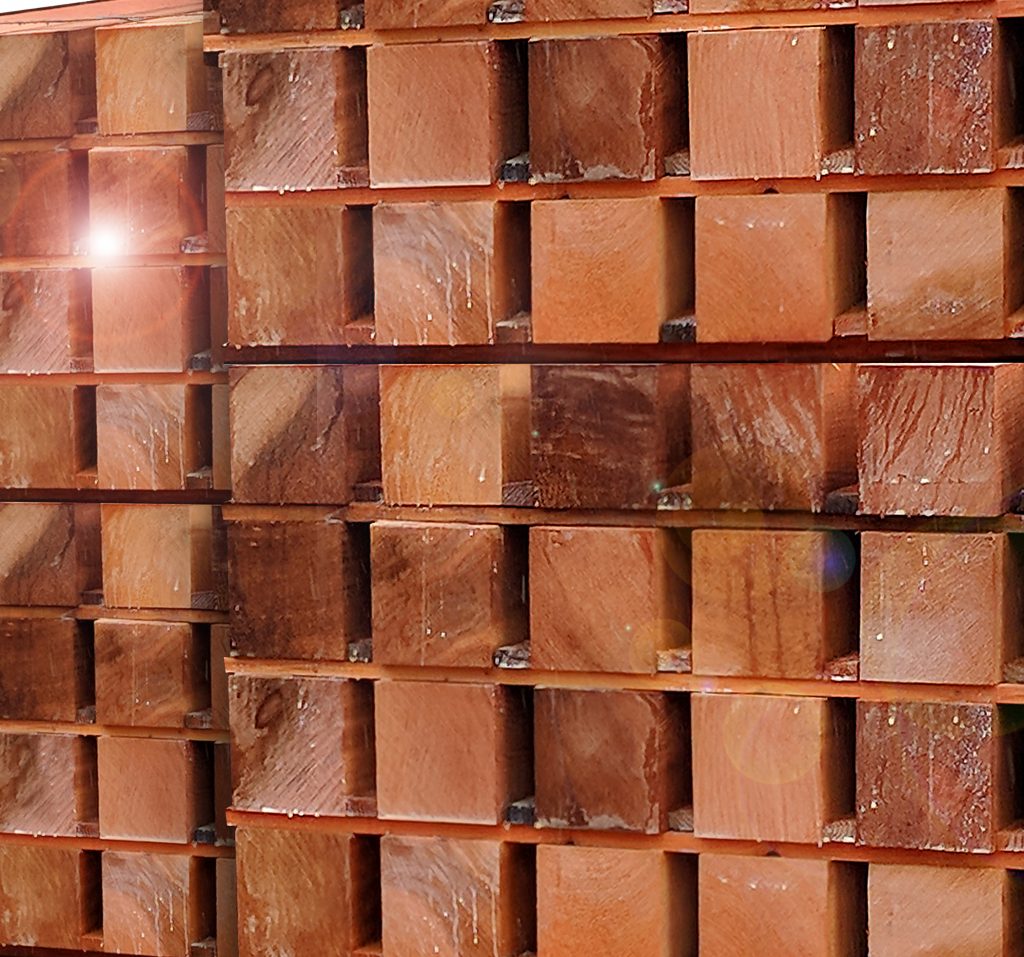 Shur-Line Painting Supplies
Shur-Line continues to develop new products that are easy to use and offer great results regardless of the skill of the painter — making them ideal for homeowners and contractors alike. They offer a full product line of brushes, roller covers, mini rollers, paint trays, poles, frames, surface prep, edging and convenience tools.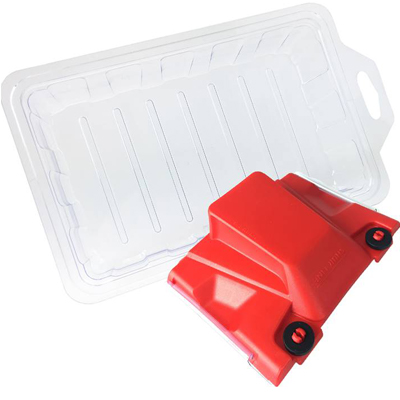 Get a Quote Today